Abwood
As a part of our TLHG selection Abwood composite decking provides a modern natural timber finish with sustainable eco-friendly boards. Abwood composite boards are made of a combination of saw dust fibres, plastic-PE, PP and a blend of additives to ensure UV resistance which reduce colour fading. With Abwood we can provide additional features such as balustrades, screening, planter boxes and gazebos.
For information on warranty, care and maintenance, please see our Technical Information page.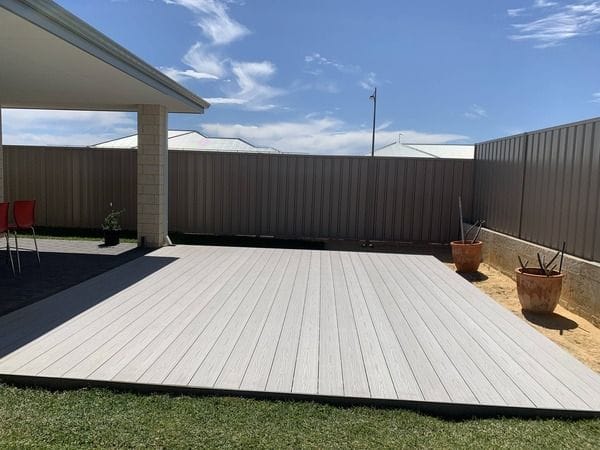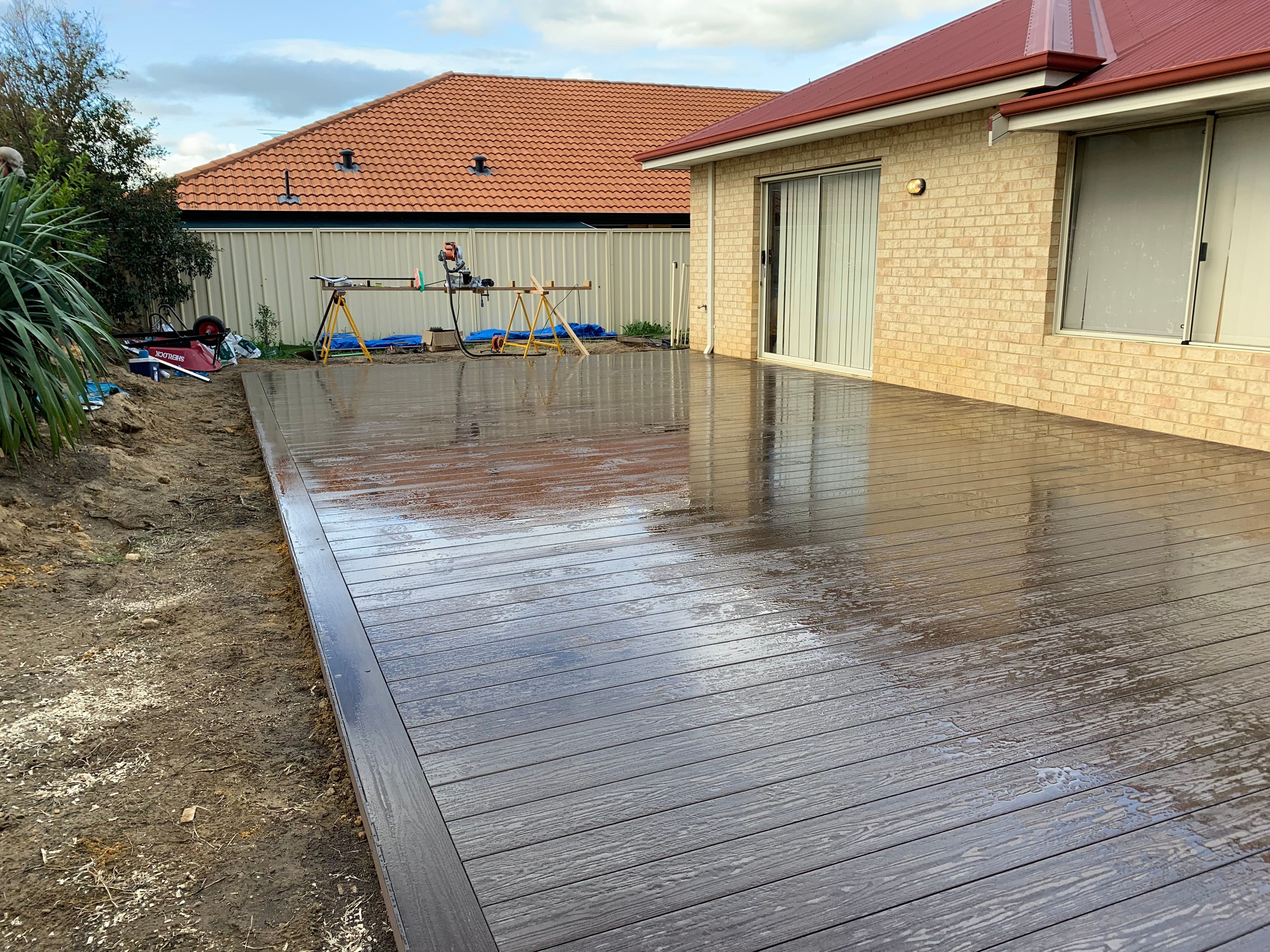 Reasons for choosing Abwood products:
Abwood composite decking is made of 95% recycled materials and maintains high environmental standards.
Designed with a smaller gap than most other composite materials to leave your deck with a neat finish.
Because they are a composite material, Abwood won't rot or need constant maintaining with no oiling or revarnishing.
A wide range of accessories and features to complement your deck and complete your job such as railings, fences, gazebos and pergolas (designs with steel inserts for a longer span and anti-corrosive hardware).
With three options of the bullnose, flat edge or the chamfered profile and each with the secret fixing system for your contemporary deck.
Available in three colours: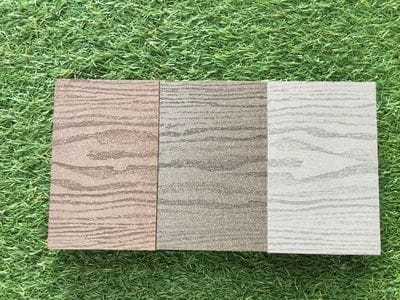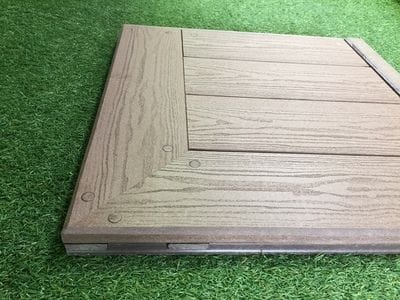 Board dimensions: 160 x 23 x 5800mm (4.9 lengths available at special order)
For more information on Abwood and their range of products visit their website or come into our showroom at Port Kennedy today to pick up a sample and to meet our friendly staff.