Installation Services
Timberlast WA has a qualified team of experts who can install any of our products:
Composite Decking Systems
Composite Screening
Timber and Vinyl Laminate Flooring
PermaTimber Ceiling Lining Boards
NIVO Pedestals
Decking Cleaning Services (now available)
Check out some images of our installation services in our gallery.
Decking Installation
When you decide to complete your decking project through us, our dedicated team of qualified installers will do all the work for you.
Our team of installers are experienced in our wide range of composite decking and will work efficiently to complete your deck to perfection. We believe in the quality of our work here at Timberlast WA and you can expect only the best for your finished deck. With extra details and accessories such as lighting, skimmer boxes, screw plugs and fascia, our work stands out from the crowd.
At Timberlast WA our range of composite decking are eco-friendly, long lasting and low maintenance which means you spend more time enjoying your new deck. To get a quote today give us a call and talk to us about installing your new deck.
Check out some of our deck installations below: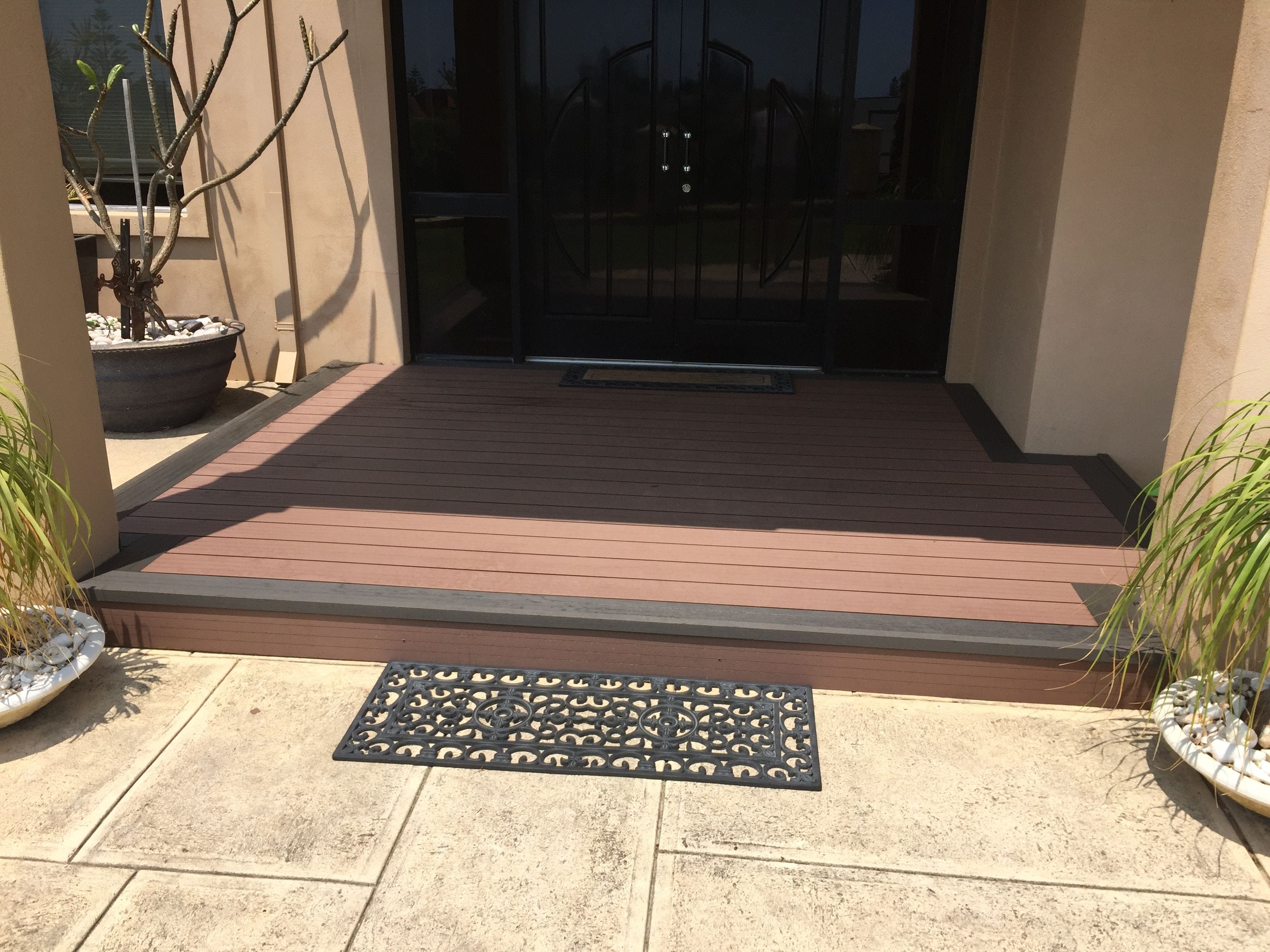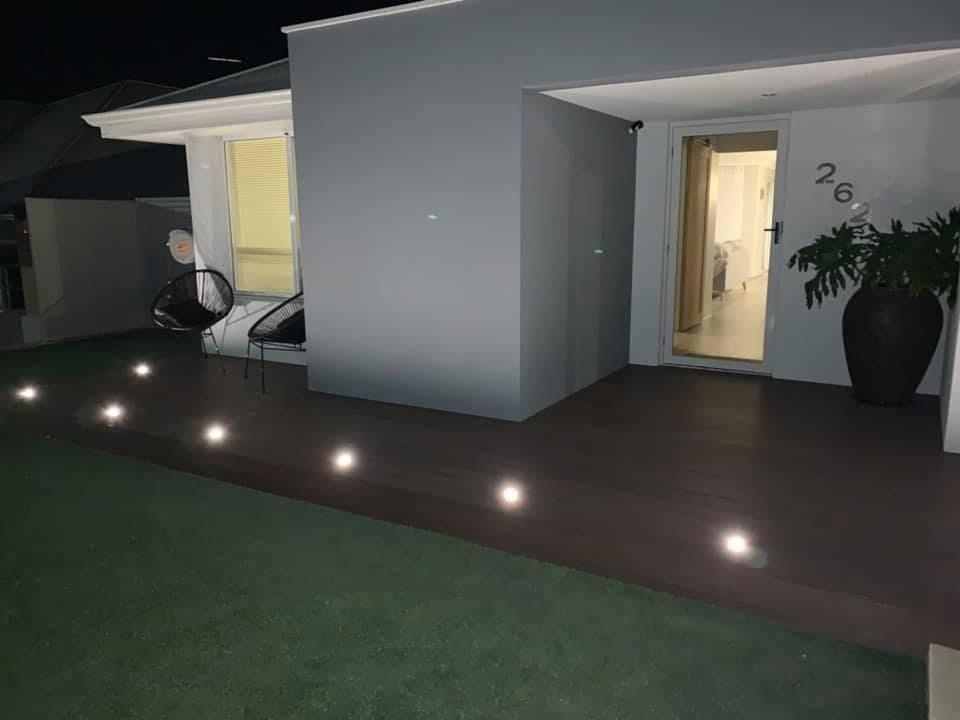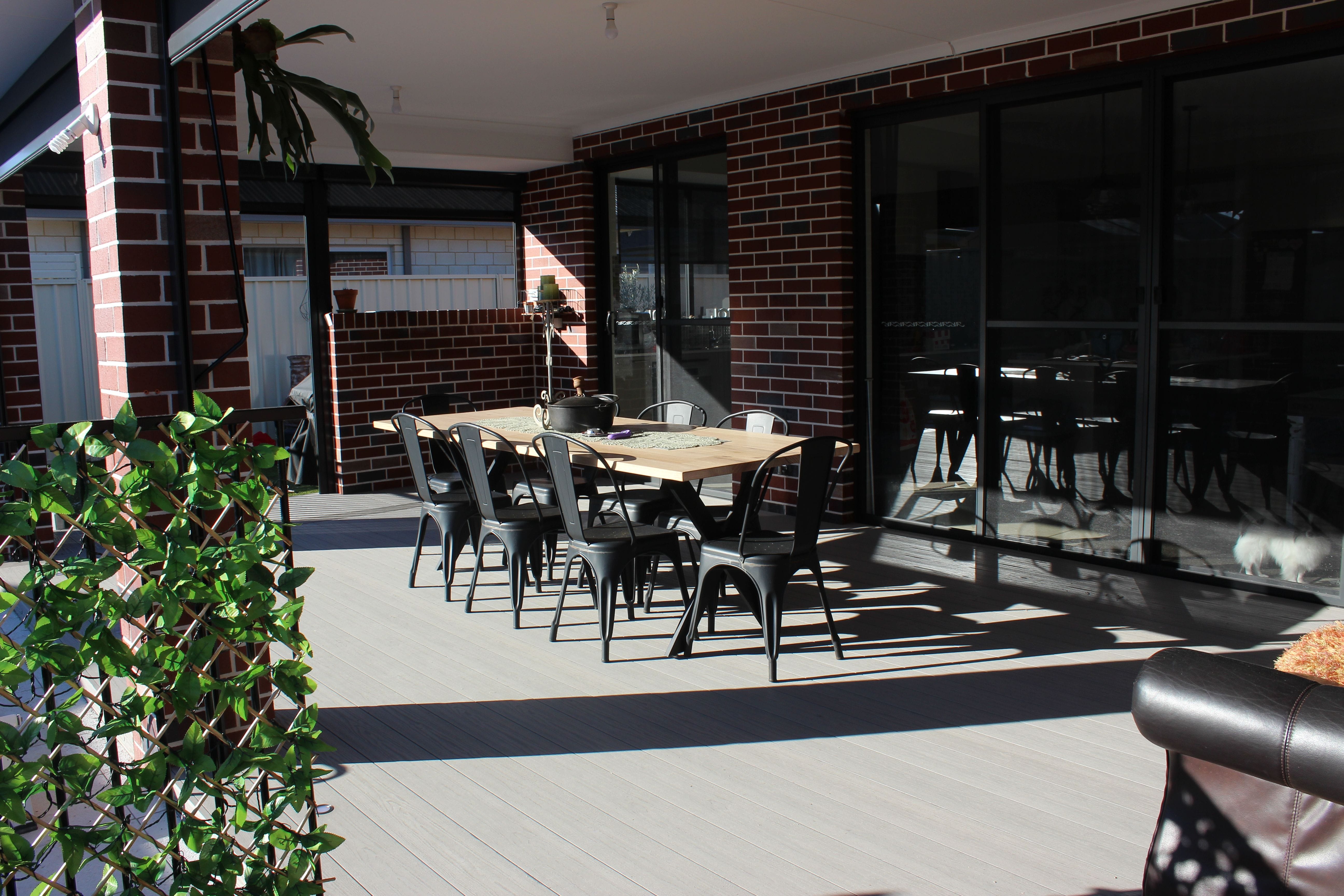 For more examples of our work, check out our past projects Decking Gallery.
NIVO NewTechWood Pedestals
With the NIVO pedestal system from NewTechWood, you can install your deck over existing surfaces such as pavers or concrete without the hassle of demolition. NIVO pedestals are engineered to allow your deck to be built over your remaining surfaces. Our experienced team of installers can have these added to your new deck project today.
Check out our dedicated NIVO pedestal page or come in and see us at our showroom in Port Kennedy for more information.

Ceiling Installation
At Timberlast WA not only are we experts in the field of decking, our team of installers can also install your new PermaTimber Ceiling Lining. Like our range of composite decking, our range of PermaTimber Ceiling lining boards as eco-friendly, light-weight and perfect for your indoor or outdoor area. Complete with trims and moldings, your new ceiling will leave your home with a complete modern look. Our Installers will take care of everything for you and leave you with more time to enjoy your new ceiling. Check out our range of LED lighting and get our installers to add it to your quote today.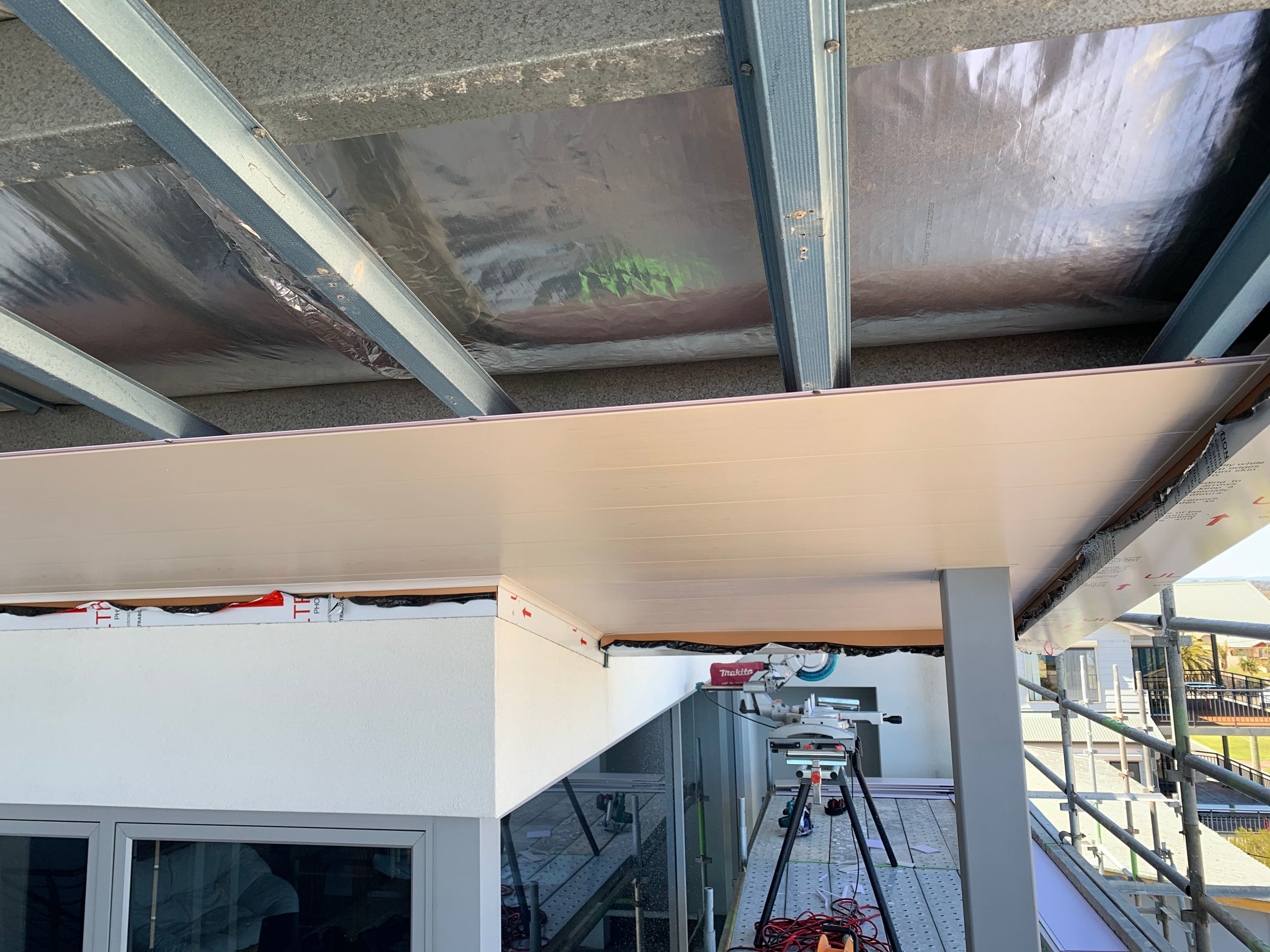 Above: PermaTimber Ceiling Lining (ivory)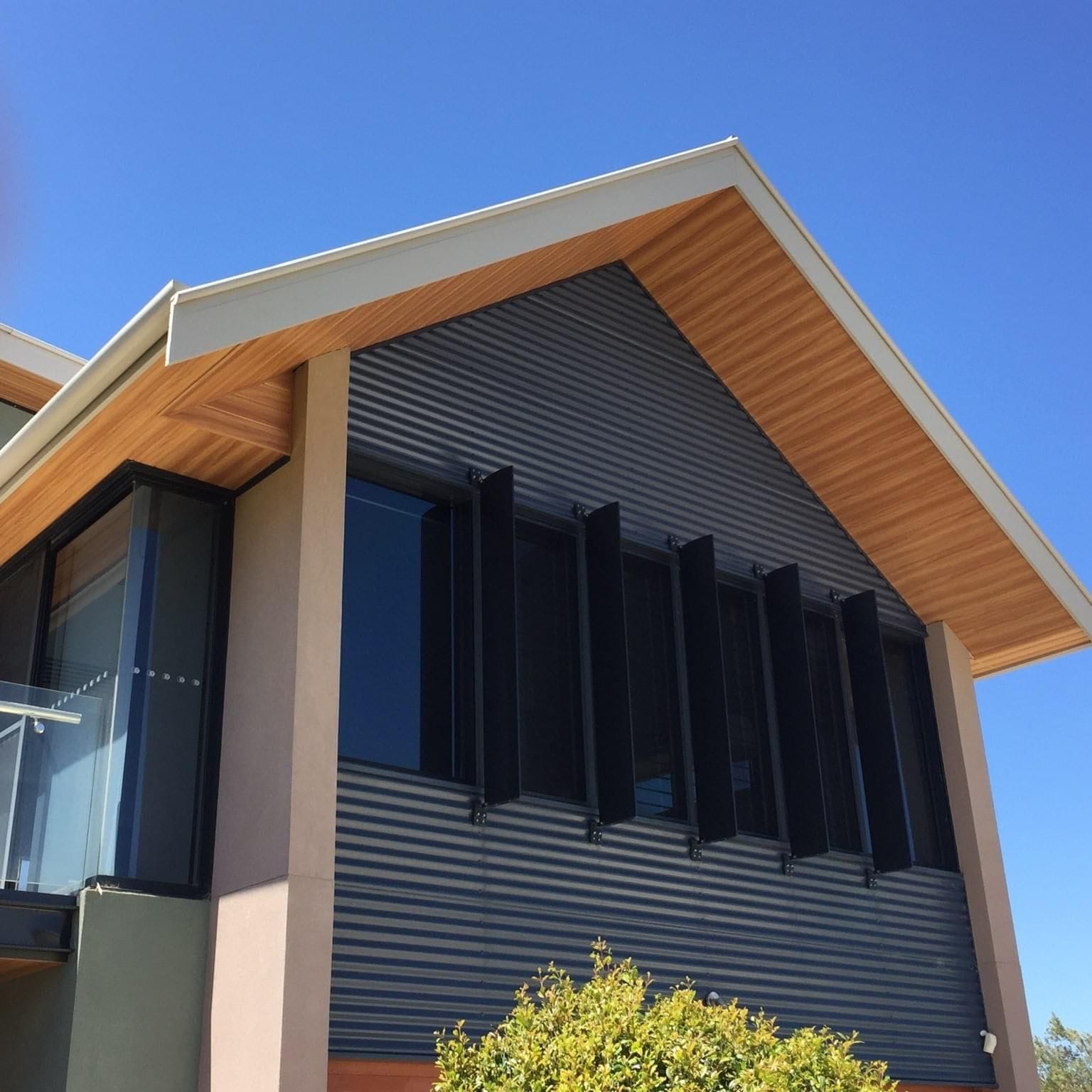 Above: PermaTimber Ceiling Lining (cedar)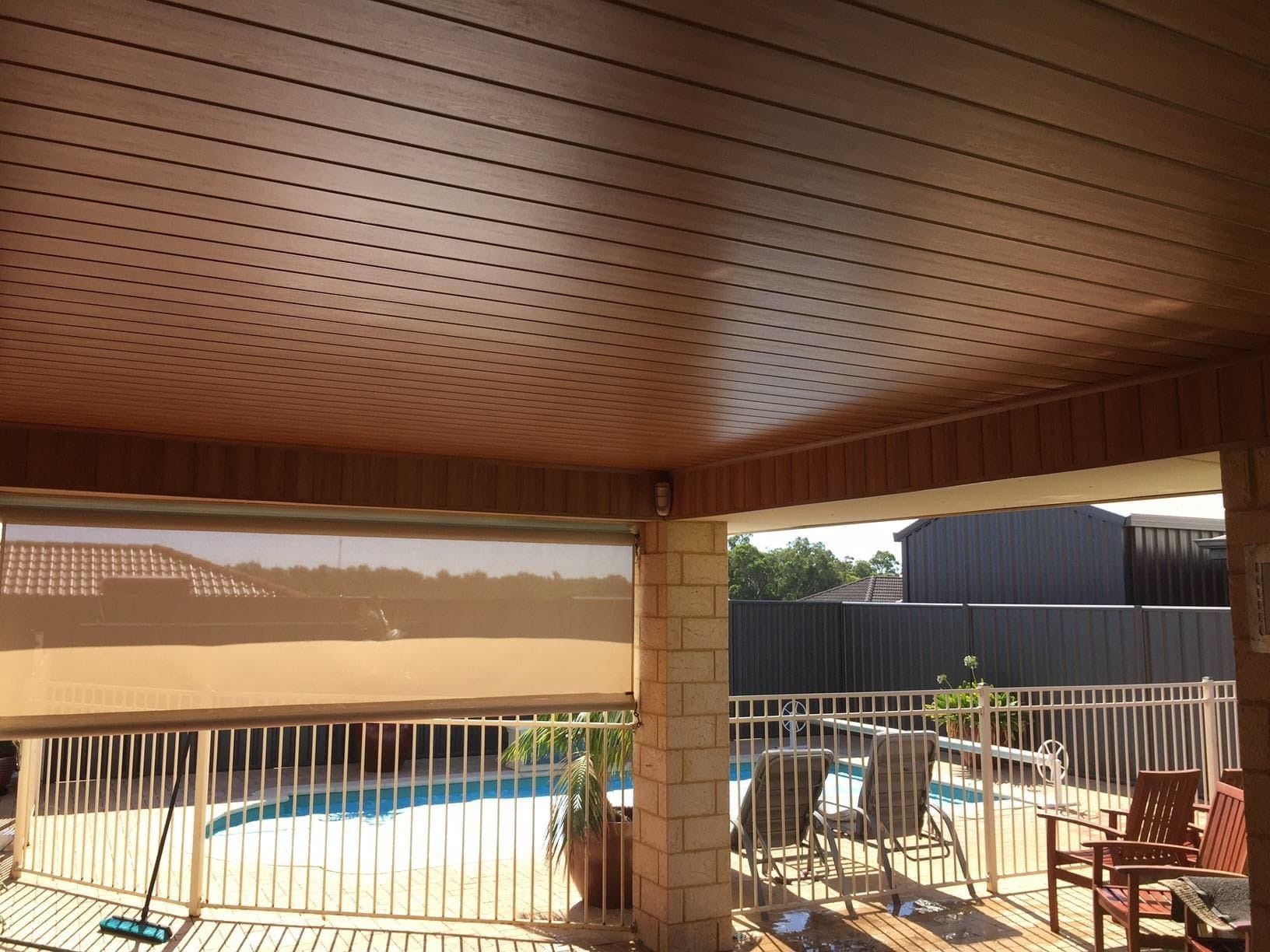 Above: PermaTimber Ceiling Lining (Cherry)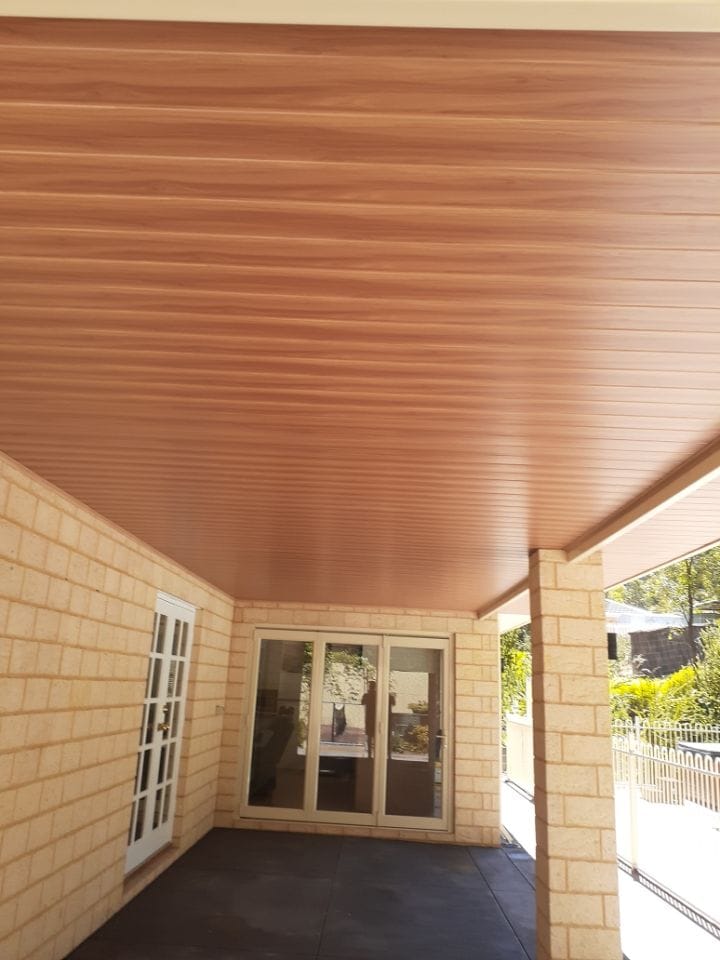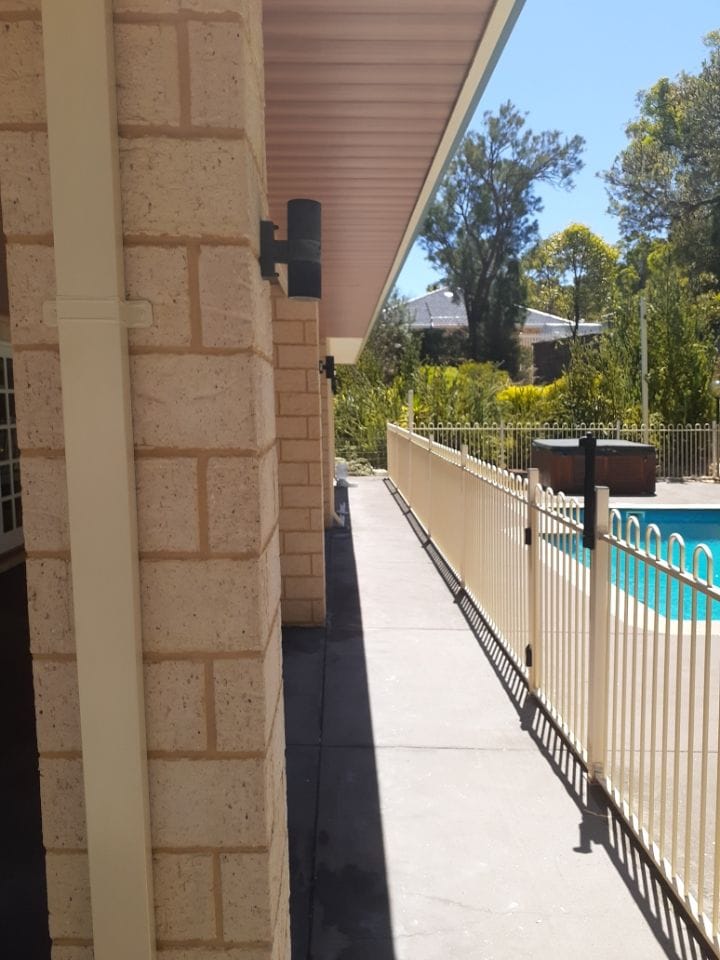 Above: PermaTimber Ceiling Lining (Cedar)
If you are after something to make your new project stand out from the rest, Timberlast WA have you covered. Along with our wide range of Ceiling and deking products we also have addition options such as Planter Boxes and lighting to consider. We also have a wide range of Flooring, Screening and cladding that are available to you and all with the convenience of our wonderful team of installers who can do the work for you.

Latest Project
Hair dressers make over with pallets up cycling Timberlast WA made the counter, and clad the mirrors and made the feature shelving under the mirrors, and finished with a white wash distressed finish, and installed