Decking Stirrups and Steel Hardware
All decking stirrups/steel hardware requirements - available order NOW all at warehouse direct prices.
We have a range of stirrups and steel hardware to meet your height requirements for your deck. 200mm & 300mm available instore!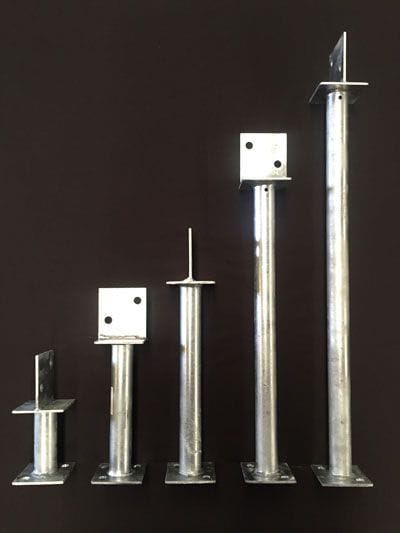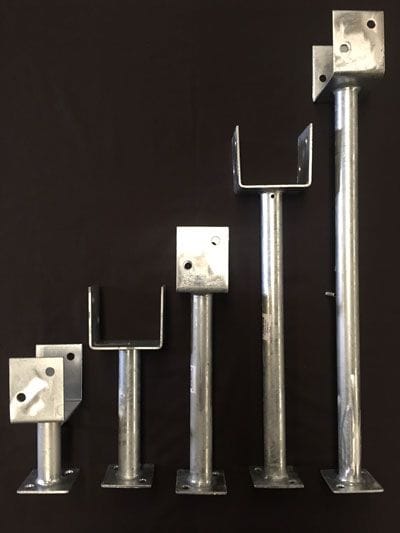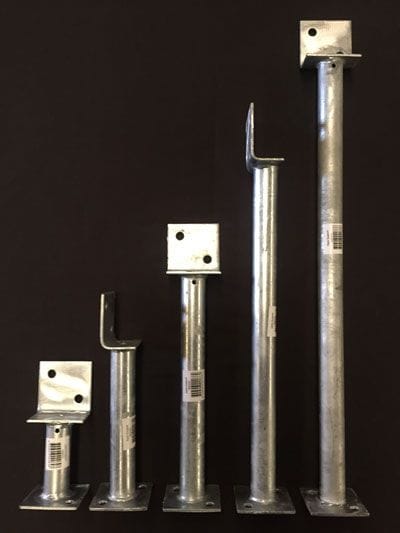 Decking Pedestals
A clever solution when designing and constructing a raised floor.
Ideal for laying decking over existing surfaces such as concrete, roof gardens and temporary floors.
Our NIVO decking pedestals are designed to allow you to create your new deck without the hassle of removing existing surfaces. With a simple rotary screw system and height adjustments to create the height you desire the pedestal system is an easy and cost-effective fix for your new decking project.
Sizes available:
NIVO Joist 25mm x 40mm
NIVO Joist 40mm x 60mm
NIVO Joist 50mm x 80mm
NIVO Joist 80mm x 140mm
NIVO Joist 140mm x 230mm
Slope correctors and extra height extensions available.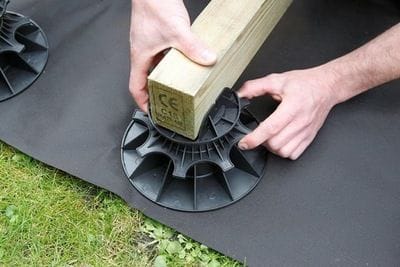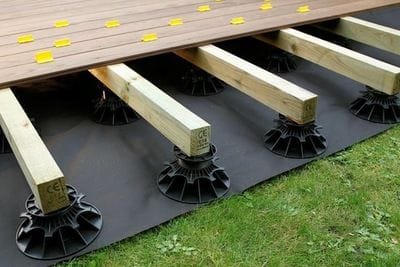 For more information give us a call or come in to visit our showroom at Port Kennedy today. Alternatively, check out the NewTechWood NIVO website for more information: https://newtechwood.com.au/composite-decking-australia/nivo-pedestals/