PermaTimber Cladding Range
Cladding is a perfect option for a cosmetic or structural addition to your home. With the PermaTimber cladding not only are your boards eco-friendly and easy to install, they are long lasting and durable to the outdoor elements.
With the UV stabilized technology and insect resistance, your boards will be a statement piece for years to come. In the PermaTimber CX range, you will find something to suit you and your next project in their stunning range.
PermaTimber CX Original Cladding
In the CX Original Cladding range, you can have the options of installing your boards either horizontally or vertically to suit you. These are easy and quick to install with instant results and improvement to your home.
With very minimal ongoing maintenance, you have more time to enjoy your new project. With the look of natural timber without the additional hassles, composite cladding is a long lasting and easy option.
Check out the CX Original Cladding page on the NewTechWood website for more information.
Available colour range: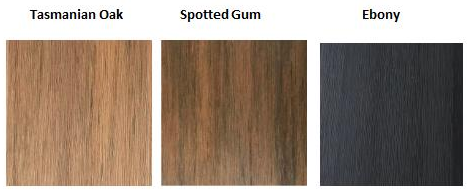 Technical Information:
Dimensions: 150mm x 21mm x 5400mm
Span: 600mm
Weight Per Board: 12.9kg

PermaTimber Castellation Cladding
In the castellation cladding range the profile of the boards consists of a four-rib profile. Perfect for residential or commercial areas, the castellation range has the finish of a natural timber look without the ongoing maintenance.
Similar to the original boards, you can install your castellation boards wither horizontally or vertically to suit you. The secret fixing system allows your boards to have a modern finish with no visible screw lines.
Check out the Castellation Cladding page for more information.
Available colour range: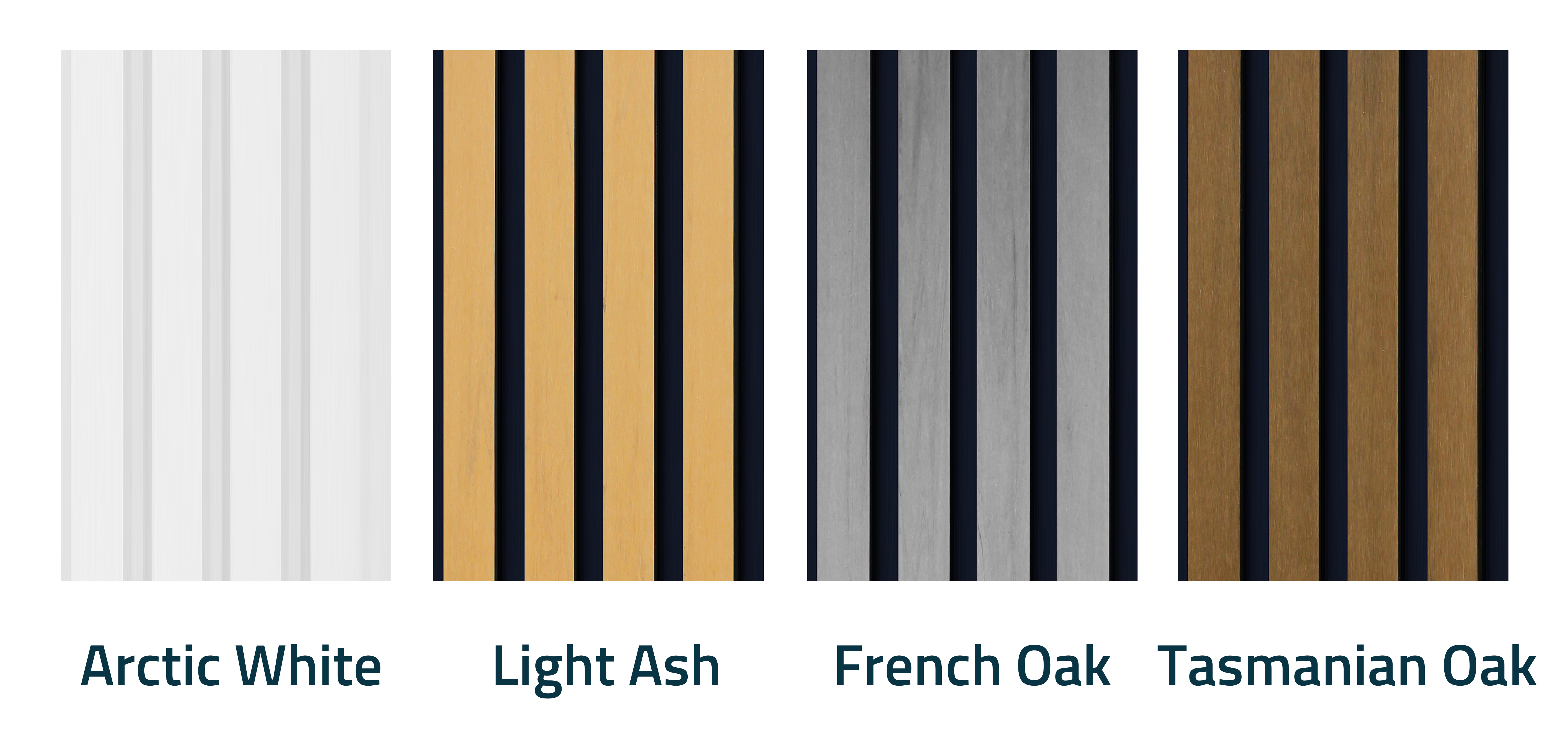 QuickBoard Castellation:
Perma's new range of Quickboard Castellation Cladding includes: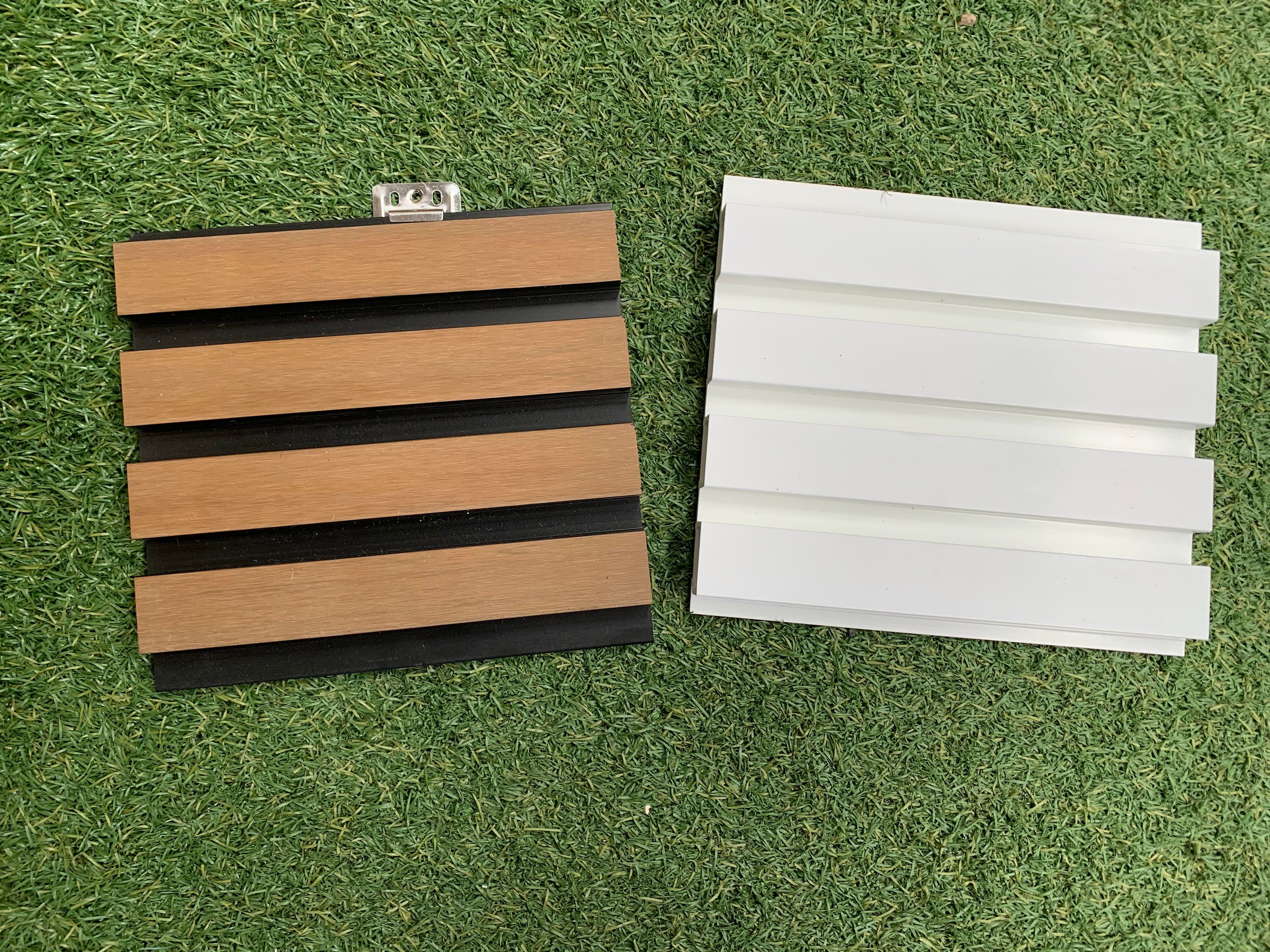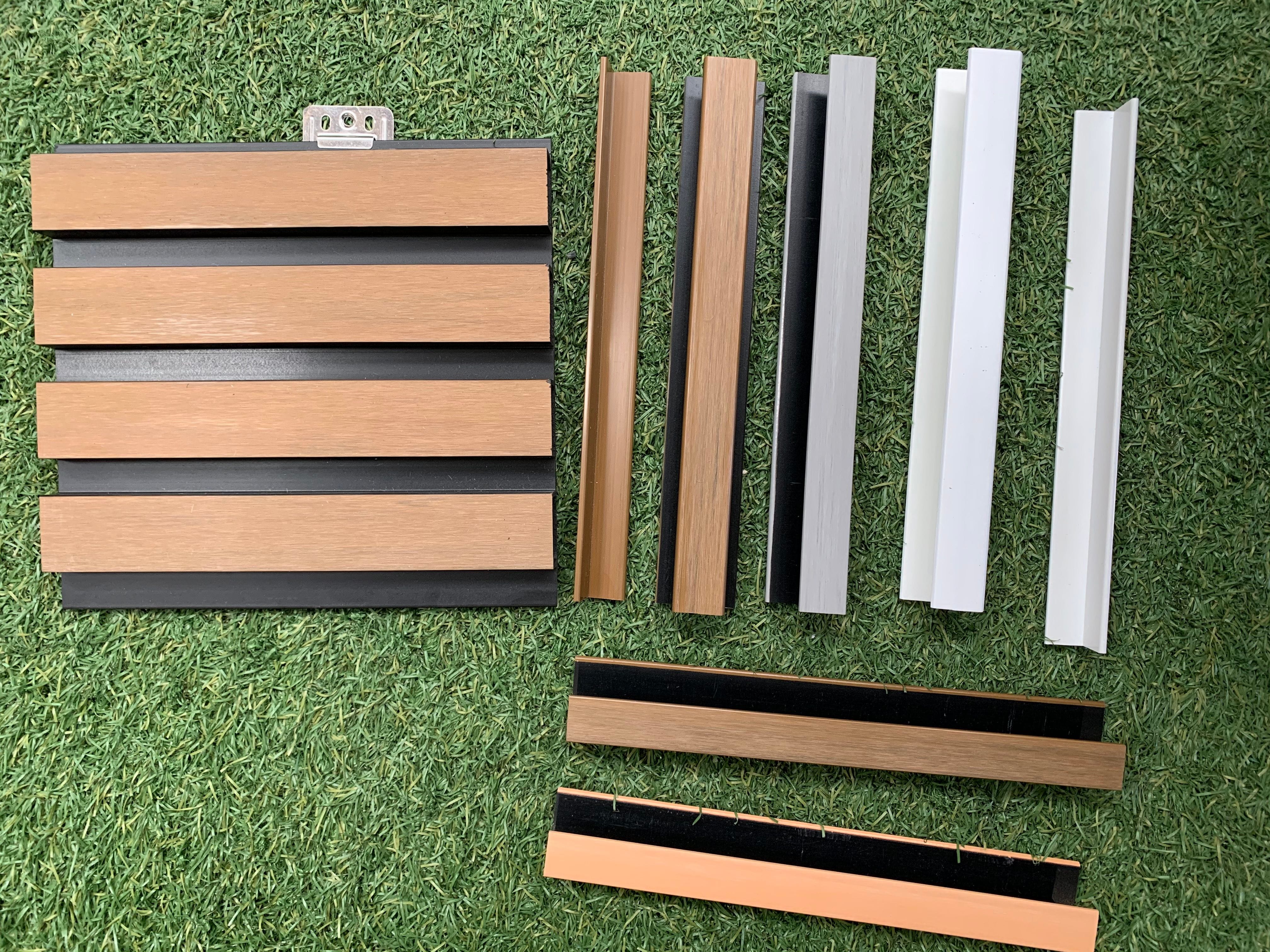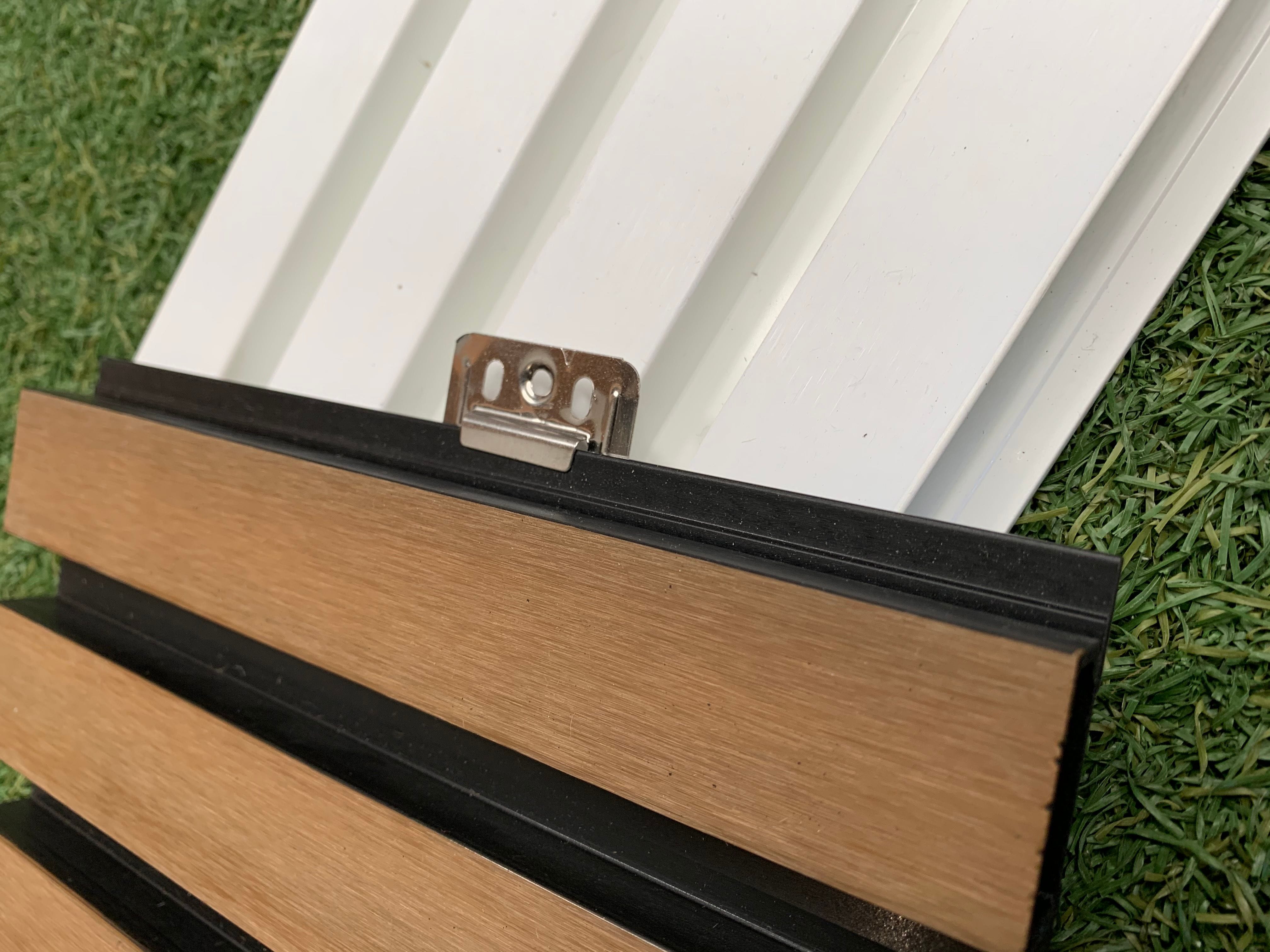 Dimensions: 210mm x 21mm x 2700mm
Colours are avaliable in: Artic White, French Oak, Tasmanian Oak and Light Ash.
Boards connect with easy clip in system with trims.
For more information visit the dedicated PermaTimber Cladding website or give us a call today.