PermaTimber Range
146 Heavy Grain Decking
The PermaTimber 146 Heavy Grain Decking is a low maintenance composite with a natural timber appearance and a reversible design option. The 146 Heavy Grain boards are UV stabilised which means you are provided with long lasting natural looking timber that retains its colour. By choosing the 146 Heavy Grain you can save on money and time with our engineered contemporary boards that are quick and easy to install.
For information on warranty, care and maintenance, please see our Technical Information page.
Reasons for choosing the PermaTimber 146 Heavy Grain Decking:
Eco friendly materials made from 87% recycled materials.
Non-slip surface and ideal for coastal or poolside locations. The boards are salt and insect resistant which means no white ants or termites.
Quick and easy to install with an easy hidden fixing system.
Low maintenance with no staining, oiling or painting required.
Available in four colours: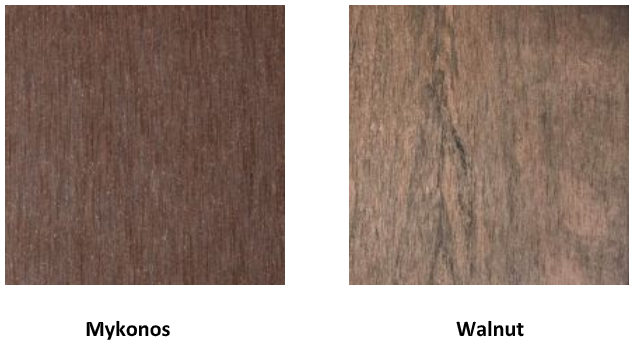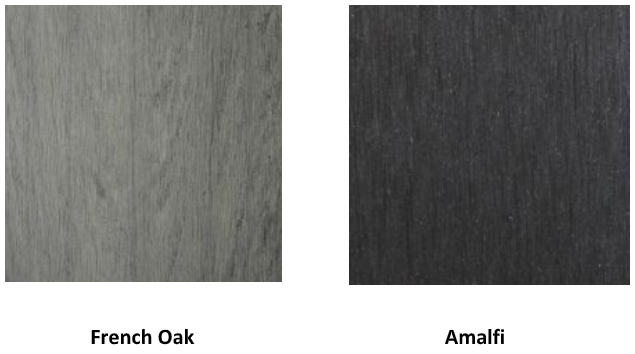 With a reversible design and options of a sanded or a heavy grain finish.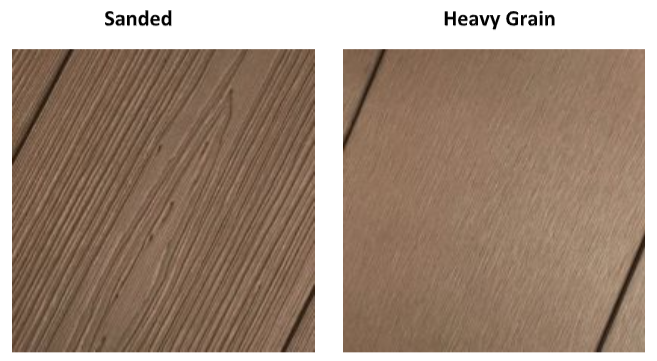 To learn more out our decking range, come and visit our showroom in Port Kennedy to pick up a sample and talk to our friendly staff to get your project started today.