EVA-LAST
Infinity I-Series Board
Our newest composite decking addition at Timberlast WA is the EVA-LAST Infinity I-Series. The I-Series is an engineered composite decking board that provides a vibrant selection of colours that is easy and quick to install. With a wood grain finish and a secret fixing system, your new deck will be slip resistant and barefoot friendly.
This low maintenance decking ensures that there is no painting, oiling or varnishing required, which means it saves time and money for you.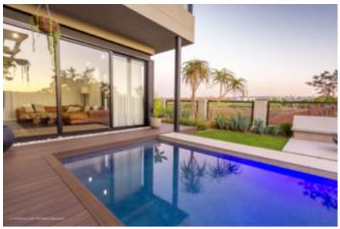 EVA-LAST boards are a bamboo-plastic composite engineered board that is low maintenance for you and better for the environment. The Infinity series comes recommended and used worldwide.
These boards are engineered to drain and won't trap moisture to build up rot. It allows the board to breathe and its shape gives the board maximum ventilation. These boards are also designed to warp less and create a cleaner rip when cutting the boards.
It is a lighter board but doesn't compromise the structural integrity of the board. EVA-LAST is built to optimise the structural performance of the board. It offers insulation, durability and low maintenance.
Click here to visit our dedicated Eva-Last Screening page.
For information on warranty, care and maintenance, please see our Technical Information page.

Reasons to choose EVA-LAST Infinity I-Series:
UV resistant
Moisture resistant
Slip resistant
Weather resistant
Low maintenance
Scratch resistant
Easy and quick to install
Environmentally friendly
Less substructural material, which means you save time and money
Fewer fixings
The I-Series Infinity now comes in six colours:
Spanish Saffron
Caribbean Coral
Cape Town Grey
Tiger Cove
Oasis Palm (*New)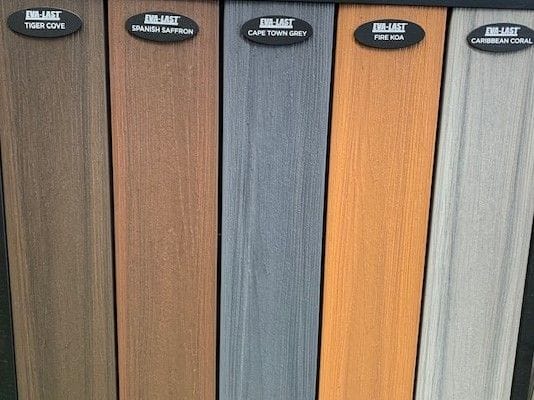 *The newest Eva-Last addition is in store.
The new colour 'Oasis Palm' is now available, come into our showroom to grab a sample today.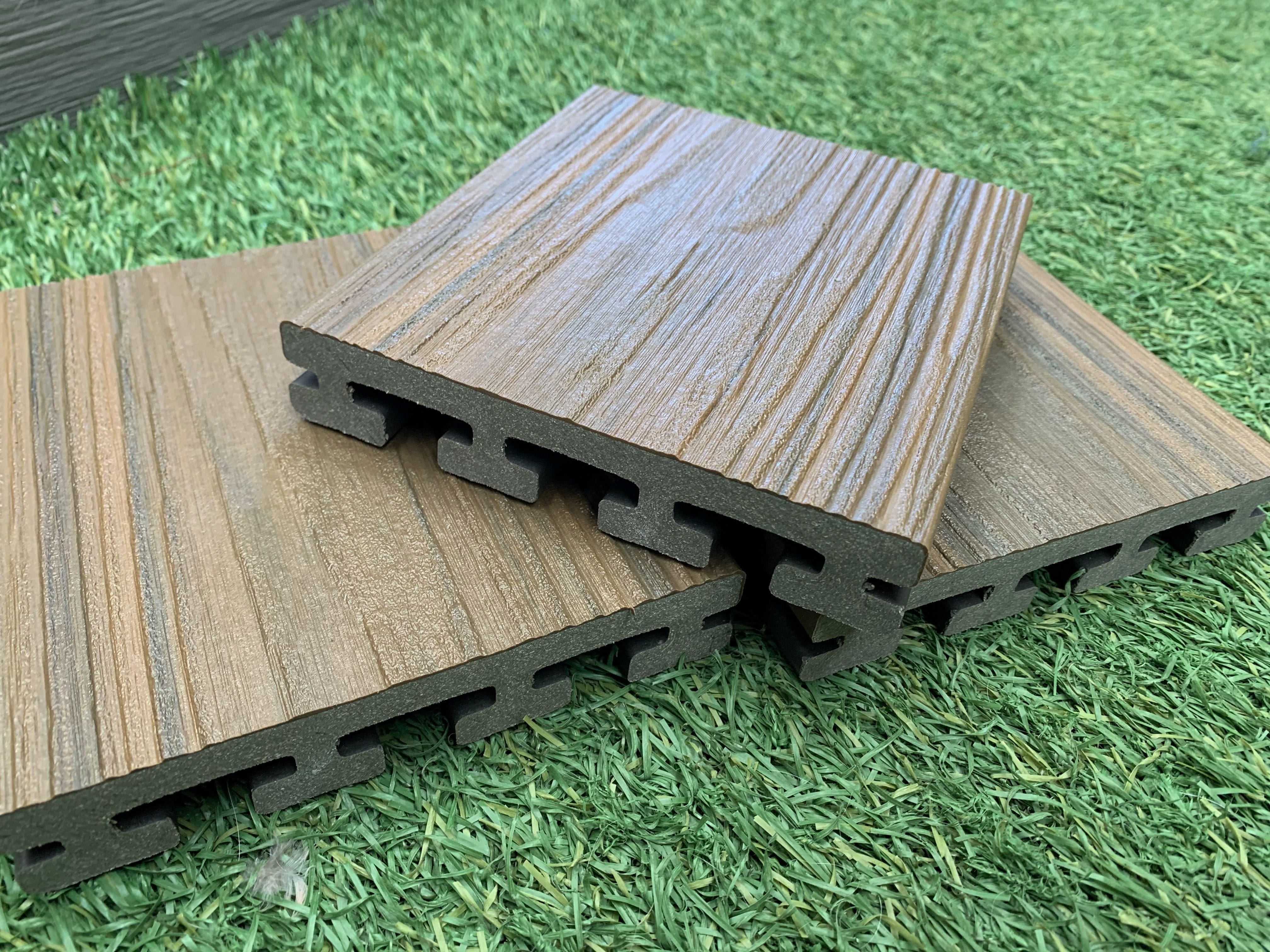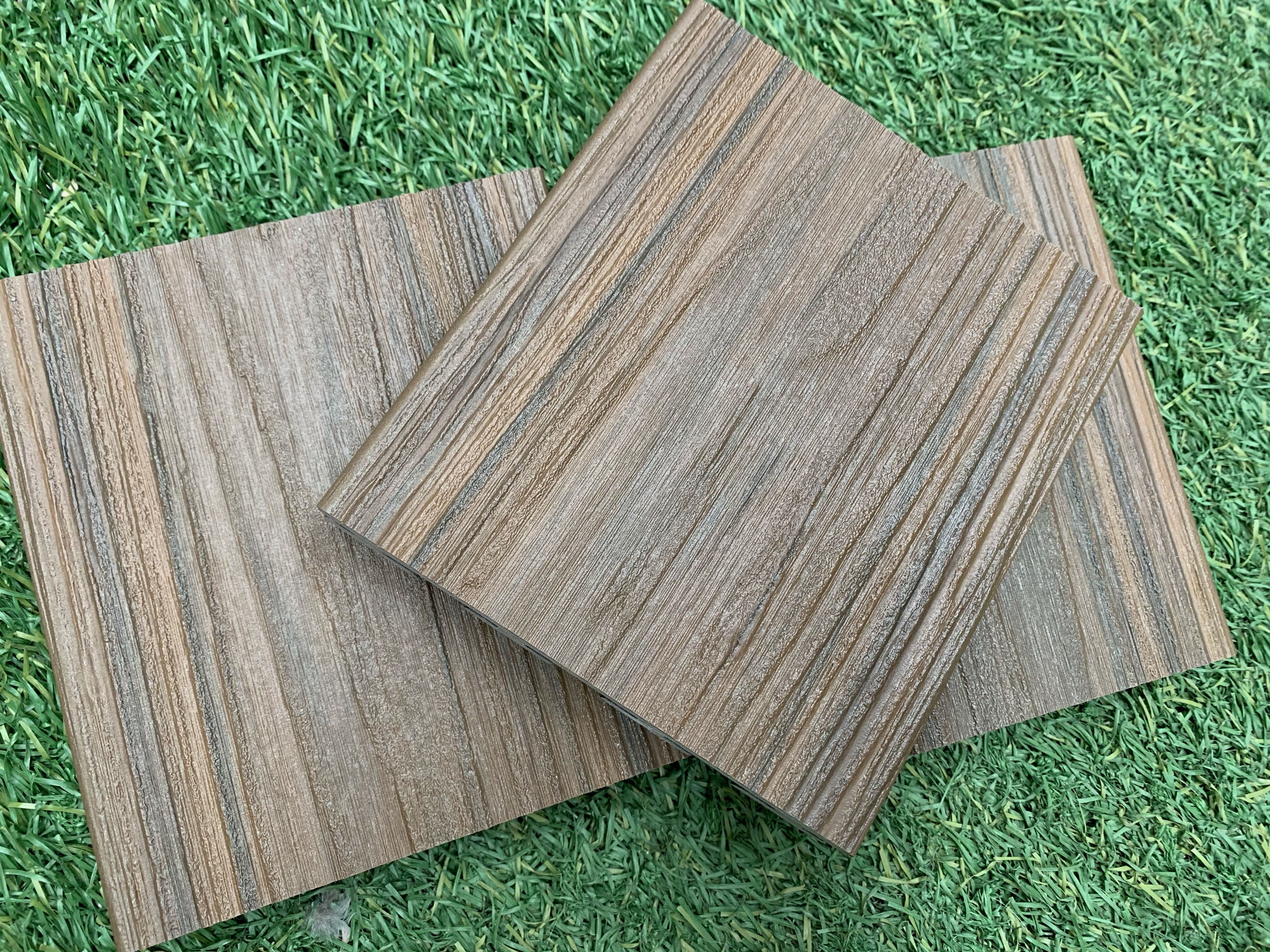 Technical Information:
Size: 136 x 25.5 x 5400mm
Mass per meter: 2.88kg
Mass per plank: 16.70kg
Span spacing: up to 450mm
Have you got your new deck planned out yet? Don't stop there, consider additional accessories like decking lights to make your outdoor area stand out.
Check out our range of Eva-Last screening to match your new deck. Screening is the perfect way to add a little bit of privacy to your outdoor area or use it as a decorative feature to add value to your home.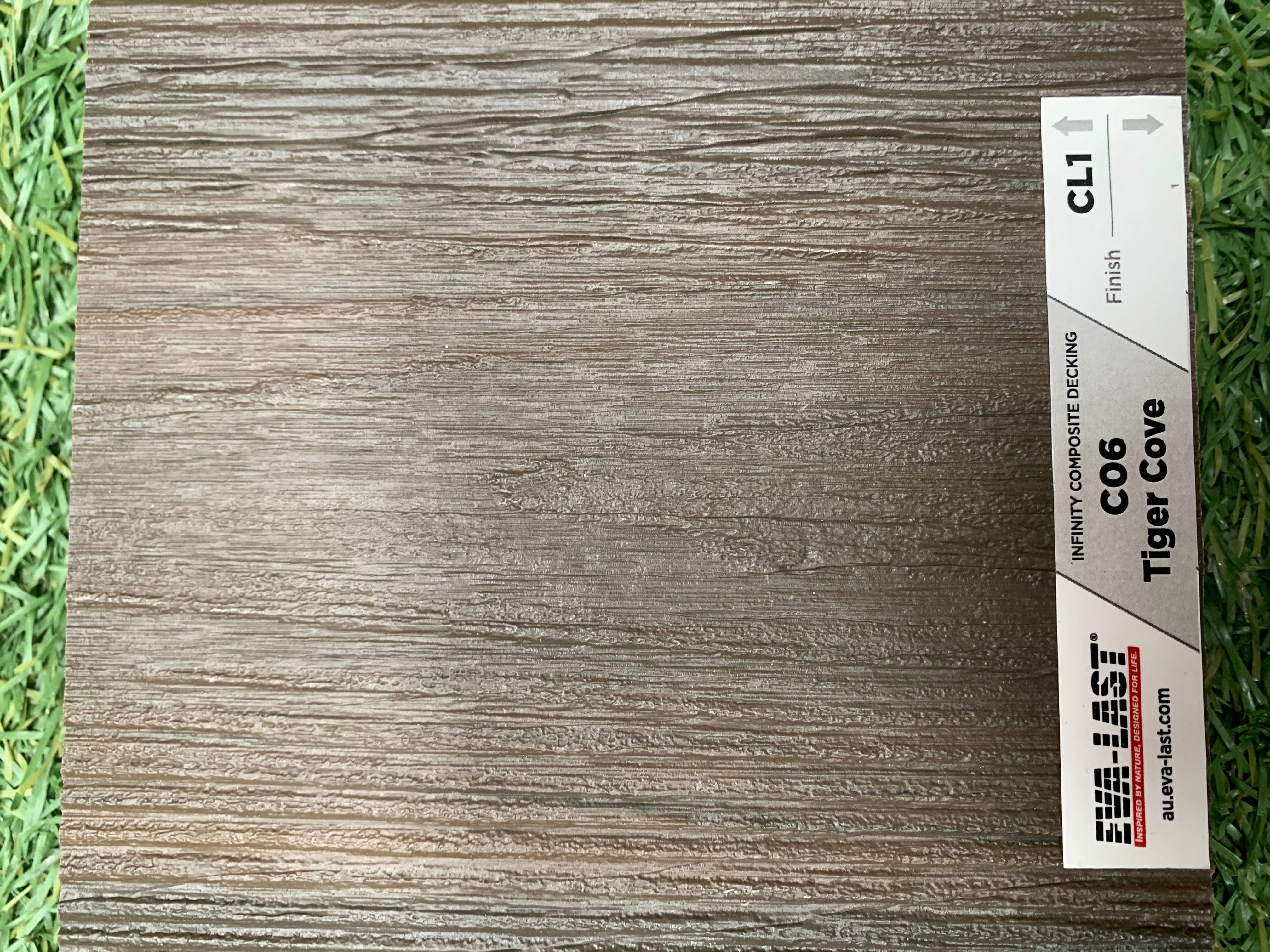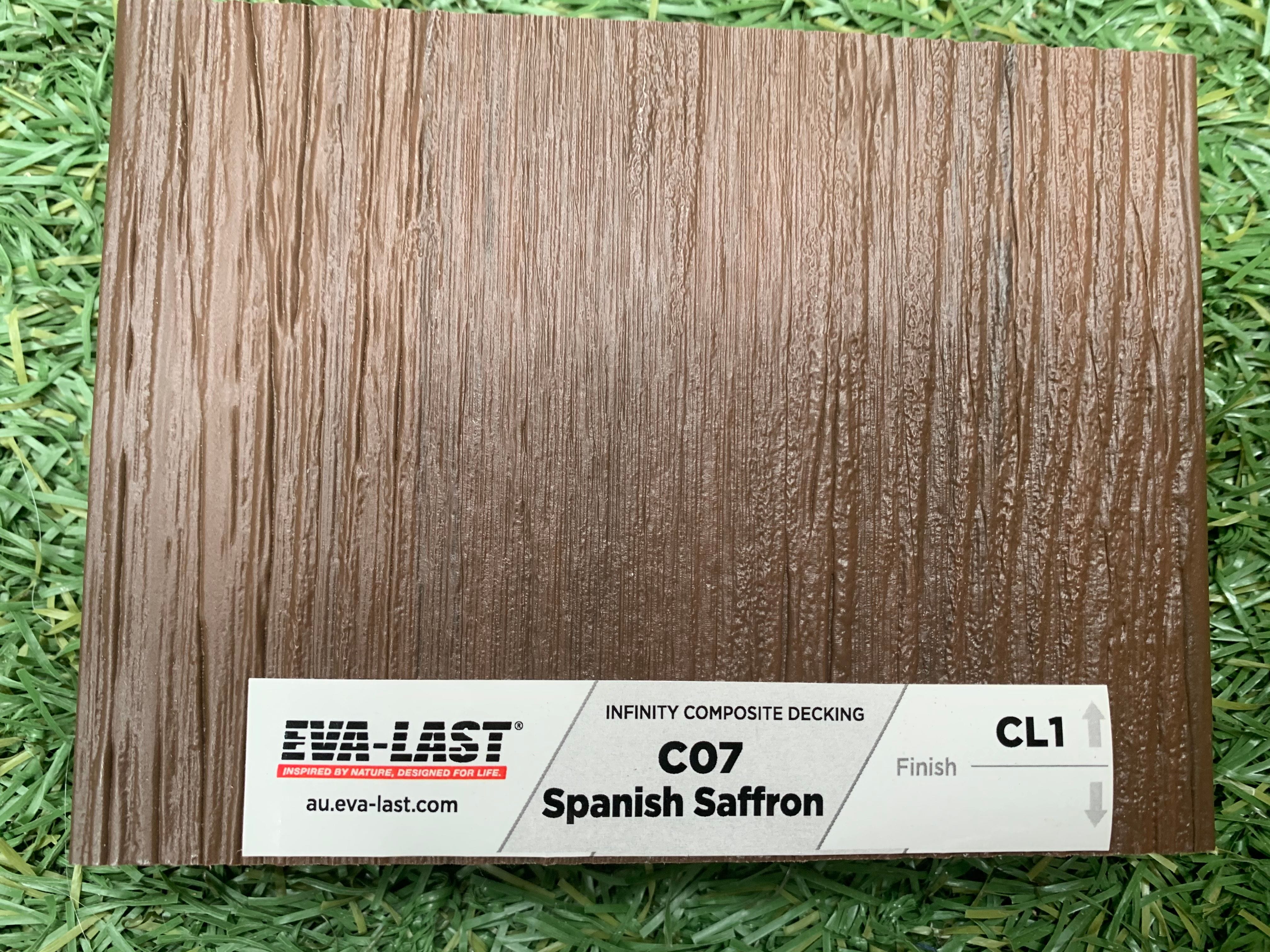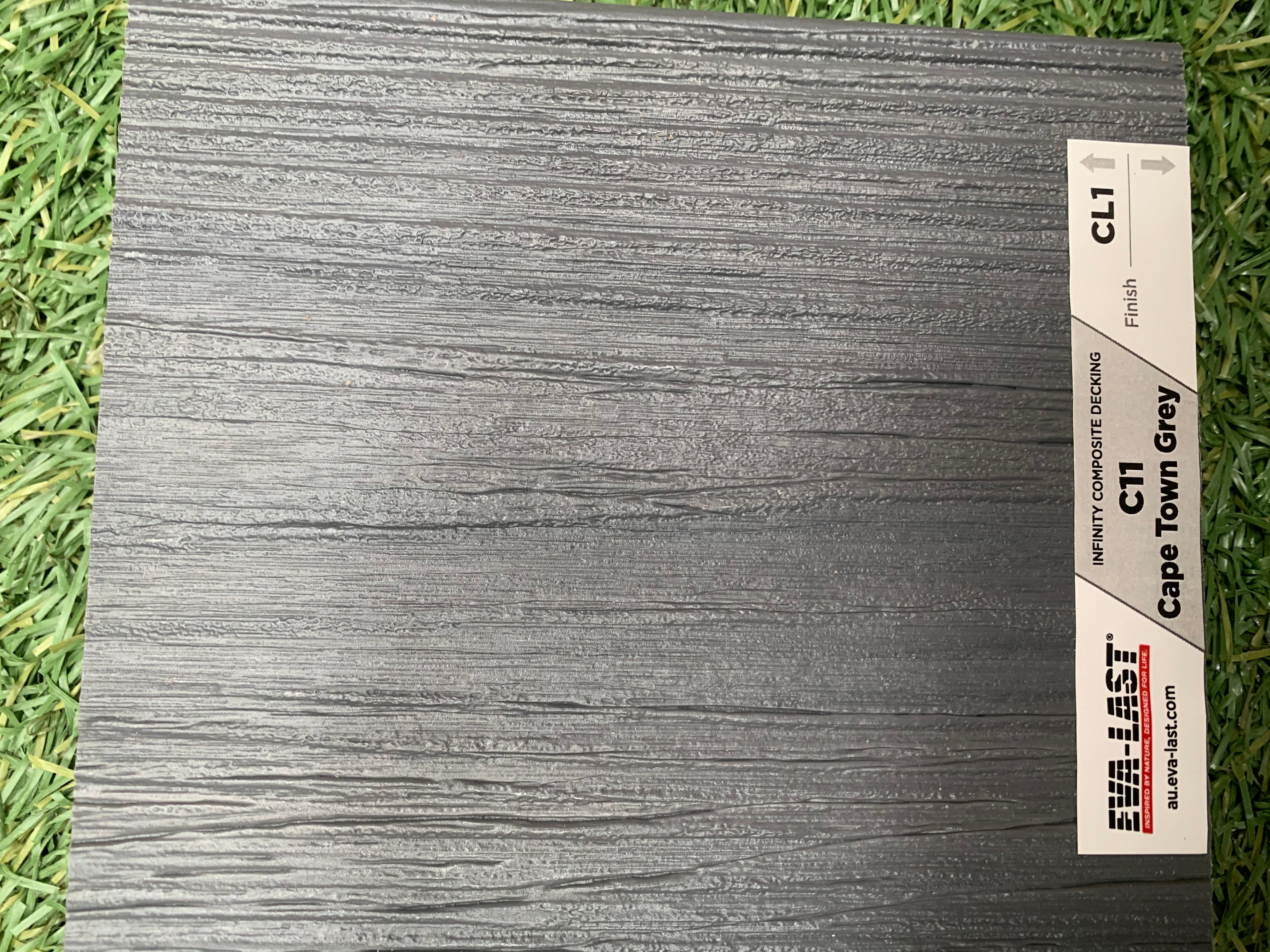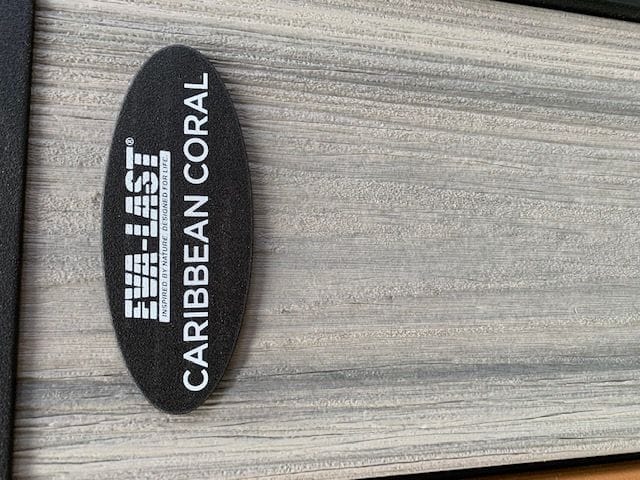 Check out the installation guide for more information or visit the EVA-LAST website to find out more. For some EVA-LAST how-to videos click here for more information.
For more information come into our showroom at Port Kennedy today to pick up a sample and meet our friendly staff to get your job started today.